Whatsapp has gained a huge number of visitors because of its efficient working and reliable features. But some drawbacks or limitations are still there that will irritate you while using this app. Therefore, a few developers have designed OG Whatsapp that is an extended version of the official application.
It is a modded version of the original application that is designed to remove all those limitations. In this APK mod, you will find an extensive list of features that you can only imagine. By reading the following sections, you will come to know about the amazing features of this APK mod of WhatsApp.
[su_button url="
https://download.telecombit.com/OG-Whatsapp-Updated.apk
" target="blank" style="3d" background="#CF2E2E" color="#ffffff" size="8″ wide="no" center="yes" radius="round" icon="icon: cloud-download" icon_color="#ffffff" text_shadow="2px 2px -2px #000000″]OG Whatsapp Apk Download[/su_button]
Features of OG WhatsApp
When we are talking about OG WhatsApp or any other mod of WhatsApp, you might be curious about features. No doubt, all mods have an extended list of features in this regard but OG WhatsApp is considered to have the most functions among all of them. Let us help you to understand some of them quickly.
Schedule Message:
Whatsapp has become the main source to communicate with anyone because it is available on almost every third mobile device. Many people use this application to make connections with their customers and engage the new audience.
No doubt, you can send and receive messages to anyone via the official application. But it is impossible to do this when you are sleeping or away from your device. In some businesses, you might have to target the audience that is living in the opposite time zone and you won't be able to send them reminders at that time.
OG WhatsApp has a message scheduler that will let you set the time for sending messages to anyone. With this feature, you can schedule any campaign or message and go anywhere. When that time reaches, your phone only has an internet connection and all messages will be delivered.
Status Download
Sometimes, we like something that others have shared on their statuses. We want to keep them in our archives but can't do this unless he has sent that video or message to us. In OG WhatsApp, you won't have to restrict to this section as it has a built-in status downloader.
Once you have seen a status, it will remain in your WhatsApp internal storage for 24 hours. You can download that status from the status bar of WhatsApp directly or check the file manager. In this way, it will be pretty simple for you to download any status on your phone and use it whenever you want.
Contact anyone:
When I was using WhatsApp and someone asked me to contact them, I feel it hard to save their contact number first and then send them a message. Thanks to OG WhatsApp for the contact anyone feature that will let you contact any user without saving their number.
It means that you can communicate with anyone without having their numbers in your contact list. Also, you can keep your identity hidden by doing this from any strangers. In this way, it will be pretty simple for you to contact anyone without having threats of identification.
Restrict calls
In the original app, anyone can call you or send you a message even when you don't know them. It might be irritating for you to deal with such conditions as you have to ask them who they are. In OG Whatsapp, you can restrict calls or messages to your contacts only.
You only have to go to privacy settings and select this option. By doing this, no one outside of your contact list can call you or disturb you during your work. Whenever they will call you, the system will tell them that you are not there to contact them at that time.
Bulk media sharing
The biggest problem in the original Whatsapp is limited media sharing. In the official application, you can only send 15-20 files at once that might not be enough if you have to share bulk data. OG Whatsapp has resolved this problem by extending this limit.
With this mod, you can send up to 90 images with a single click. All your images will be sent by preserving the quality as well as the pattern of the files. It means that the receiver will get all files in the same pattern in which the sender has sent. In turn, you can send any document via this channel as it will not impact the quality or pattern.
Download and install OG WhatsApp
To download and install this WhatsApp mod APK, you should follow a specific method that we are going to show you there. First of all, you should make sure that you have downloaded the setup from the following link. After this, you only have to follow the upcoming steps properly.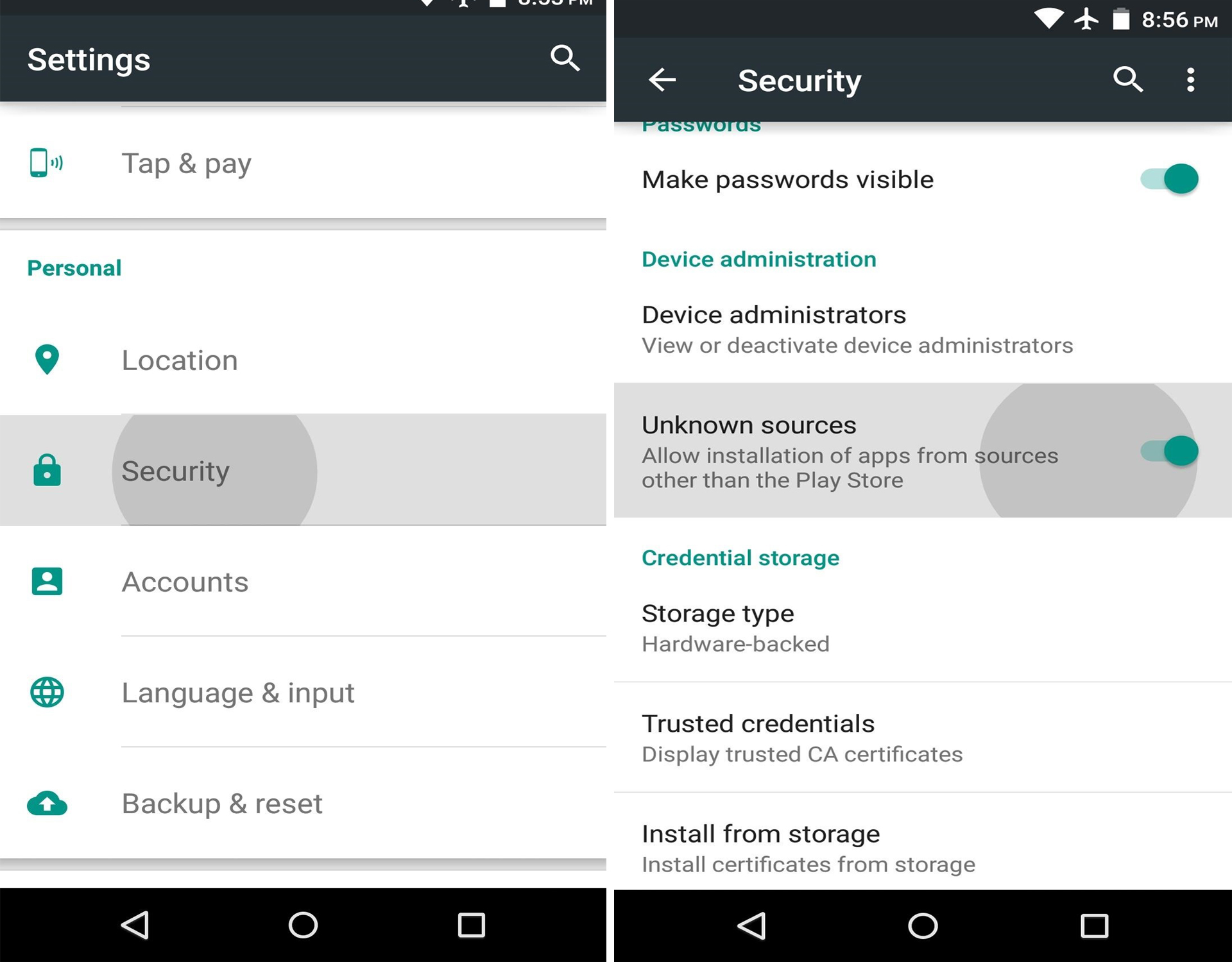 By following these simple steps, you can install this mod and use your official account number to get registered with this platform. It won't take much time to complete this task if you have a reliably working device.
[su_button url="
https://telecombit.com/gb-instagram-apk-download/
" target="blank" style="3d" background="#CF2E2E" color="#ffffff" size="8″ wide="no" center="yes" radius="round" icon="icon: cloud-download" icon_color="#ffffff" text_shadow="2px 2px -2px #000000″]OG Whatsapp Apk Download[/su_button]
Final Verdict